by Rabindranath Tagore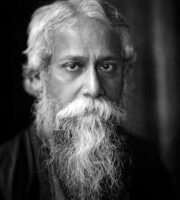 I seek so many things with all my heart
But you have saved me denying.
All through my life
This your cruel kindness
Has filled my being.
The things you gave me without asking -
This sky full of light
This body, this soul and this mind
Saving me ever from too much craving
For these great gifts you are making me fit.
The way that leads to you
Sometimes I forget, sometimes I keep
But you are so cruel
From me you often step aside.
This is but your kindness, I know
Now you shove me away to take me later
Making me fit for my union with you
Saving me from my half-hearted love.
Last updated January 14, 2019