by Denis Glover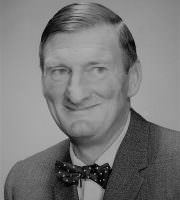 At breakfast-time when I eat eggs,
My panting puppy ups and begs;
To make him happy I am forced
To hand him down a piece of toast;
Those hopeful eyes I can't refuse.
I then get news on 2YA
To get the weather for today.
But what with eggs, and dogs, and news
And Frenchies mucking round with atoms
The only weather that I get
Is for the Chathams.
Last updated September 22, 2022