by Nelly Sachs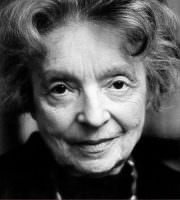 O you wind rose of torment!
Torn by primeval storms
In ever changing directions of the tempests;
Yet your south is loneliness,
Where you stand is the navel of pain.
Your eyes are sunk deep into your skull
Like cave-dwelling doves in the night
Brought out blind by the huntsman,
Your voice is silenced
From asking too many whys,
To the worms and the fishes your voice has gone.
Job, you have wept through all the watches of the night
But some day the star sign of your blood will
Outshine all the rising suns.
Last updated June 20, 2019