by Osip Mandelstam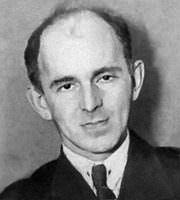 Go back to the tainted lap, Leah,
Whence you came,
Because to the sun of Ilion
You preferred yellow twilight.
Go, no one will touch you,
Let the incestuous daughter
Drop her head on her father's breast
In the dead of night.
But the fatal change
Must be fulfilled in you;
You shall be Leah -- not Helen --
Thus not betrothed,
For it is harder for a king's blood
To flow in the veins than another's --
No, you will love a Jew,
You will vanish in him, and
God help you.
Last updated January 14, 2019