by Osip Mandelstam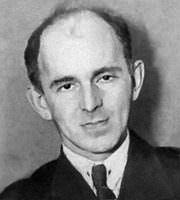 The chalice was suspended in the air
Like the golden sun for a splendid moment.
Here only Greek should be heard:
To take the whole world in your hands, like a simple apple.
The triumphal zenith of the service,
Light in a round room under a cupola in July,
So outside of time we could fully sigh
About that meadow, where time doesn't fly.
The Eucharist drags on like an eternal noon --
Everyone takes the Sacrament, performs, and sings,
In view of everyone the sacred vessel
Pours out with inexhaustible rejoicing.
Last updated January 14, 2019