by Alexander E. Musset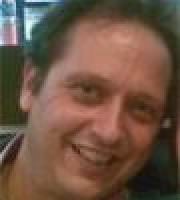 Terrible Ted was really bad,
He broke every toy
he ever had,
He would:
Bash them
and smash them!
Crash them
and trash them!
And terrible things like that.
He would:
Bite off their heads,
Pull off their legs,
And set them on fire
with a match.
But you see,
Terrible Ted,
who was terribly bad,
Was very, very nice,
to the sister,
He had.
Copyright ©:
Alexander E. Musset
Last updated August 03, 2015