by Amy Lowell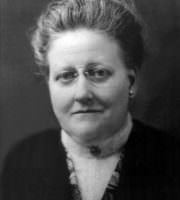 From my window I can see the moonlight stroking the smooth surface of the
river.
The trees are silent, there is no wind.
Admirable pre-Raphaelite landscape,
Light touched with ebony and silver.
I alone am out of keeping:
An angry red gash
Proclaiming restlessness
Of an incongruous century.
Last updated February 01, 2023