by David Dephy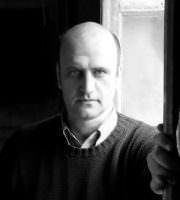 I am listening, owl. Maybe
I am dreaming in this silent
twilight, or maybe it's the
afternoon now, but it seems
to me I found answers to main
questions: did I sacrifice what
I am for what I will be? Can I
be myself and see the edge of the
universe? I feel—only there, or
somewhere, deep in the universe's
heart, there is something tenderly real,
tenderly incredible which waits to
be revealed. The one who learns to
control dreams will never wake up.
Last updated July 21, 2022