by Pedro Mir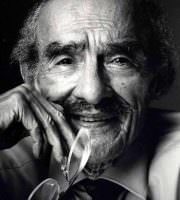 Will you admit you gave me a home
in the very inside of a fruit?
It happened
at the moment of a shiver.
There I pledged all my blood cells to you
including the weakest,
the last to escape,
the one that never comes back
except in the taste of bitter roots.
If it was in a shiver,
how could it last so long, how
could it be unforgettable
without lasting longer?
Last updated October 23, 2022