by Thom Gunn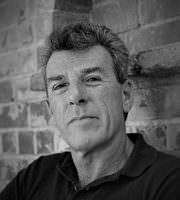 Coming back off the grass
To the room of her release,
They who had been her treasures
Knew to turn off the gas,
Take the appropriate measures,
Telephone the police.
One image from the flow
Sticks in the stubborn mind:
A sort of backwards flute.
The poker that she held up
Breathed from the holes aligned
Into her mouth till, filled up
By its music, she was mute.
Last updated October 04, 2022