by Dorothy Parker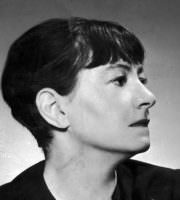 I'm wearied of wearying love, my friend,
Of worry and strain and doubt;
Before we begin, let us view the end,
And maybe I'll do without.
There's never the pang that was worth the tear,
And toss in the night I won't-
So either you do or you don't, my dear,
Either you do or you don't!
The table is ready, so lay your cards
And if they should augur pain,
I'll tender you ever my kind regards
And run for the fastest train.
I haven't the will to be spent and sad;
My heart's to be gay and true-
Then either you don't or you do, my lad,
Either you don't or you do!
Last updated May 02, 2015