by Harriet Monroe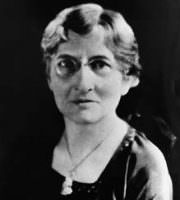 GOOD-BY: nay, do not grieve that it is over-
The perfect hour;
That the winged joy, sweet honey-loving rover,
Flits from the flower.
Grieve not,-it is the law. Love will be flying-
Yea, love and all.
Glad was the living; blessed be the dying!
Let the leaves fall.
Last updated January 14, 2019