by John Vance Cheney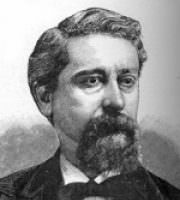 How many happy summers yet,
How many times the bird, the rose,
Ere 't is to sleep and to forget?
There 's never a heart that knows.
How oft shall come the summer weather
Along the fields, the greenwood way,
And lover and loved one be together?
There 's never a heart can say.
And ever a heart why should it say?
What would love have of joy or sorrow?
Love, with its dream, its dream and a day,
Has never a thought for the morrow.
Last updated January 14, 2019