by John Vance Cheney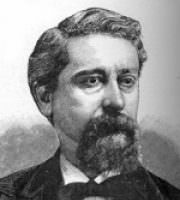 If the year be at her Spring
I neither know nor care;
I have the bird-song of your speech,
The warm rain of your hair.
I question not if thrushes sing,
If roses load the air;
Beyond my heart I need not reach
When all is summer there.
I go not by the blue above,
By grasses green or sere;
Your silences, your sigh, your smile,
They mark my time o' year.
Its own brave wonder-world has love;
So fair it is, I fear
Sometimes 't will fade and go the while
I look upon you, dear.
Last updated September 07, 2017