by John Vance Cheney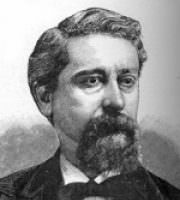 Dear buds of flesh and blood,
So dear, so dear to me,
I dread the thoughts that dwell
Upon the years to be.
More kind the early blight
Than are the ripening suns;
To blossom is to fall,
My sweet, unfolding ones.
"Only the children's hearts
Go down, unhurt, to rest!"
I hear the voice, and hold
You closer to my breast.
Last updated January 14, 2019