by Patience Worth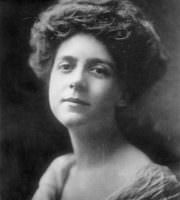 I choose o' the spill
O' love and word and work,
The waste o' earth, to build.
Ye hark unto the sages,
And oft a way-singer's song
Hath laden o'erfull o' truth,
And wasteth 'pon the air,
And falleth not unto thine ear.
Think ye He scattereth whither
E'en such an grain? Nay.
And do ye seek o' spill
And put unto thy song,
'Twill fill its emptiness.
Ye seek to sing but o' thy song,
And 'tis an empty strain. 'Tis need
O' love's spill for to fill.
Last updated January 14, 2019