by Patience Worth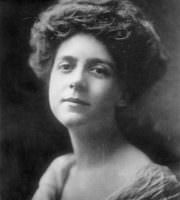 Who may listen when his own tongue
Is laboring? Yea, or who may harken
Who is full of his own voice?
He who listens hears much, but he
Who harketh unto his own tongueing
Hath no new thing to learn,
For his tongue uttereth his own depth.
And I say, there be little he may take
Within him for the crowding of-himself.
Last updated January 14, 2019