by Patience Worth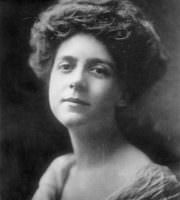 Oh, mankind is my harp!
I know the music of souls.
I with my hands may stroke the harp,
Thereby setting up music, which lays
Its gentle touch upon Eternity,
Softly but indelibly.
Oh, mankind is my cup!
I drink my soul's filling
From out the souls of men;
For each is a new wine of Him!
Oh, the days passing me give
But notes of the lay I sing in His praise.
Sure am I. sure of my wisdom;
For I acknowledge no wisdom without Him,
And may not fear any wisdom
Which containeth Him!
Last updated January 14, 2019