by John Moultrie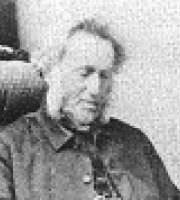 So, lady, whom we honour, though unknown,
For thy frank spirit and thy pious love
Toward him who died on earth and reigns above,
Thou hast our thanks for this thy kindness, shown
Most opportunely: nor will thanks alone
Thy recompense, I trust, hereafter prove,
Who to our troubles, like a mission'd dove,
Didst bear the bough of peace from Heaven's high throne.
More blessed 'tis to give than to receive;
And more than thou receivedst hast thou given;
For none like parents for their offspring grieve,
And none can comfort whose hearts ne'er were riven
With kindred anguish. Lady, I believe
Our earthly griefs will make us friends in Heaven.
Last updated July 21, 2017