by Robert Crawford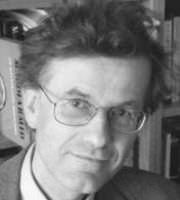 Bottom's dream had no bottom; ours may, too,
Have no foundation. We may wake, indeed;
But all seems such a vision, none can say
(If aught's real) where reality begins.
What if we were dead now - if this were death,
And we had been alive long, long ago,
And here and now were in an after-life!
Thought sets us to a tune that we can sing;
But, like the rustic waked in fairyland,
It's all too hard for us to understand.
Last updated January 14, 2019