by Galway Kinnell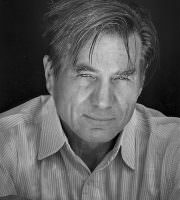 A Tuesday, day of Tiw,
god of war, dawns in darkness.
The short holiday day of talking by the fire,
floating on snowshoes among
ancient self-pollarded maples,
visiting, being visited, giving
a rain gauge, receiving red socks,
watching snow buntings nearly over
their heads in snow stab at spirtled bits
of sunflower seeds the chickadees
hold with their feet to a bough
and hack apart, scattering debris
like sloppy butchers, is over.
Irregular life begins. Telephone calls,
Google searches, evasive letters,
complicated arrangements, faxes,
second thoughts, consultations,
e-mails, solemnly given kisses.
Last updated October 19, 2022