by Sam Ragan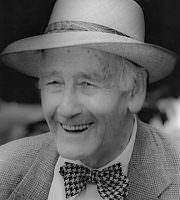 It was a cold night
And there was ice on the road,
Our car started to slide
As it moved up the small hill,
And the headlights caught the old man
In a thin jacket
Pushing a cart filled with sticks.
There were some bundles and a package
Piled on top, and the old man
Grinned and waved at us
As he pushed the cart
Into the yard of the ligglt house
Where a single light shone.
The tires gripped the road
And we drove on into the darkness,
But suddenly it was warm.
Last updated October 13, 2022