by John Vance Cheney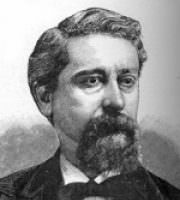 Not a thing that lives and moves
But the mystic kinship proves;
In the deep, the blue above,
All the mid-air ways along —
Hark! the same eternal song
Singing on the lips of Love.
Purl of stream and twirl of leaf —
There the voice of joy and grief,
Love's divine, undying art.
Waving grass and swaying tree,
Swinging of the star and sea —
'T is the beating of thy heart.
Last updated January 14, 2019