by Oscar Fay Adams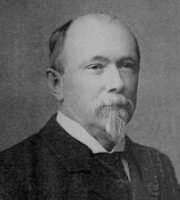 If you love me, come and be
In my heart of hearts and see
How I think of naught but thee!
If you hate me, tell me so,
I should love you still, I know,—
Hate to love will sometimes grow.
If you neither love nor hate,
For your grace I ne'er will wait;
You will never be my fate!
Last updated May 08, 2018