by Yiannis Ritsos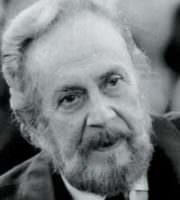 My son, what Fate has destined you and what Fate was my doom
to kindle such burning grief, such fire inside my breast?
My sweet lad, you have not been lost, you live inside my veins.
My son, flow deep into all our veins and stay for ever alive.
Last updated June 21, 2015