by Yiannis Ritsos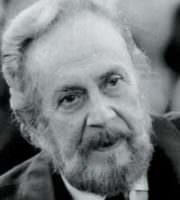 My fingers would slip through your curly hair, all through the night,
while you were fast asleep and I was keeping watch by your side.
Your eyebrows well shaped, as if drawn with a delicate pencil,
seemed to sketch an arch where my gaze could nestle and be at rest.
Your glistening eyes reflected the distances of the sky
at dawn and I tried to keep a single tear from misting them.
Your sweetly scented lips, whenever you spoke, made the boulders
and blighted trees blossom and nightingales flutter their wings.
Last updated June 21, 2015