by Patience Worth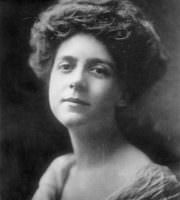 Hush, hush, this is night-
The holy hour set apart for the faithful.
Hush, hush, this is night.
Silently the stars come forth
To watch, and the moon swings
Like a cradle in the sky.
Hush! The great God's hand
Hath stopped the throats of the birds,
And they are mutely waiting morning.
Hush! Even the kine are still,
And the sheep lie quietly beneath
The chiding shepherd-moon.
Hush, hush! I would stop all intrusion,
For my baby sleeps!
Last updated January 14, 2019