by Preeth Nambiar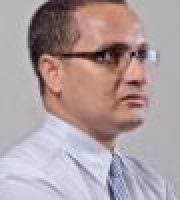 Within the caves of deepest longing
Echoes the sounds of majestic eve!
Upon the sphere of bright white skies
Spreads the paint of evening colours!
Silence divine, Penetrates deep
Onto the void of ethereal joy!
All I have is a bundle of letters
That would sound nothing definite!
Hold my arms to touch my warmth,
O dear, whisper on my ears soft,
Is silence the fall of words or
Are words the wreck of silence?
Copyright ©:
Preeth Nambiar
Last updated November 13, 2014