by Yiannis Ritsos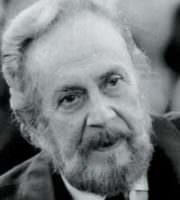 On a day in May you left me, on that May day I lost you,
in springtime you loved so well, my son, when you went upstairs,
To the sun-drenched roof and looked out and your eyes never had
their lill of drinking in the light of the whole wide world at large.
With your manly voice so sweet and so warm, you recounted
as many things as all the pebbles strewn along the seashore.
My son, you told me that all these wonderful things will be ours,
but now your light has died out, our brightness and fire are gone.
Last updated June 21, 2015