by Michael McGovern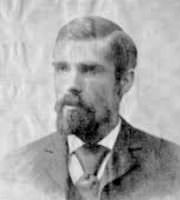 You have travelled close beside the human race
From where it first evolved and led it on;
E'er moving with increasing bolder pace
From Darkness up to where your beacon shone.
Tho' ignorance and superstition oft
Have blocked your way, you ne'er vouchsafed to veer
From off your course, but held your torch aloft-
The ages, struggling in the dark, to cheer.
March on. Oh Progress up to the greater heights
The more your beacon lights are trimmed, the more
They'll show the nakedness of wrongs and rights
Which law should crush and what it should restore.
Last updated May 31, 2019