by Malcolm Lowry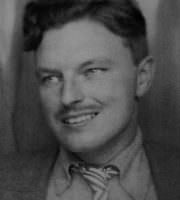 Our house is dead
It burned to the ground
On a morning in June
With a wind from the Sound.
The fire that fed
On our marriage bed
Left a bottle of gin.
Black under the moon
Our house is dead.
We shall build it again
But our home is gone.
And the world burns on.
Last updated September 29, 2022